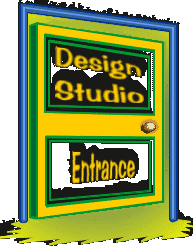 Award-Winning   Ikhaya Design Studio, pronounced è-Khaya, offers a complete range of affordable Internet Access and Graphic Design Services, including Web Page development, Scripting, Theme Music Creation, Hosting & Email Services.

Current projects include (888) Live Flowers - online flower stall, Mountain Magazine - the online only mountaineering magazine, Mountain Book Services - with over 5000 mountaineering related titles.

Harry's article in Artists & Illustrators, has its follow-up here, with information on how to set up your own web pages, and various resources for Artists and Illustrators.