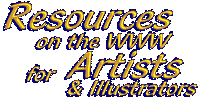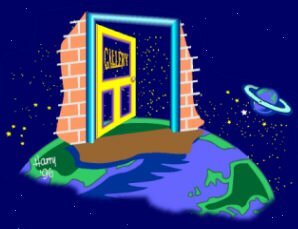 Museums and Organizations

---

Service Providers and Hosting Services

Ikhaya.co.uk currently offers the following hosting and internet services:

Email Account Only: £36-00 per year.

Dial-up + Email Account: Currently this would only be economical to subscribers resident in the London dialling code(s) area:
£72-00 per year.

Webpage hosting (ie: storing your pages on our server): Your URL will be ikhaya.co.uk/your_name/ -
£48-00 per year/MB.

For other options, Please email

---

For a listing of other UK service providers, see:
Museums and Organizations

---

Galleries

Acanthus Gallery
Situated in Portland - specializing in contemporary art (all media), American and international artists.

AARON FIne Art Gallery
Situated in Victoria, British Columbia, Canada. On display is a vast collection of British Columbia's dynamic art community.

"Stalker" Art Gallery
Contemporary Russian painters, including Andrey Vystropov, Vladislav Koval, Georgi Matevosjan, Andrey Fedorov, Nikolai Romanov.

ArtNet Italia
Features Italian art: photographers, painters and sculptors - many with reviews art critics.

ArtNet Shopping, Geneva
Virtual Art Gallery: offers online sales of art works.

Art Crimes: The Writing on the Wall
Graffiti worth being arrested for!

Gallery Josip Generalic
Croatian Native Art.

Gallery of Fine Art
Features Western Australian artists.

interARTisrael
Jerusalem based gallery dedicated to contemporary Israeli and international art.

---

Museums and Organizations

---

Journals, Magazines, and EZines

MUSEOS
English/Spanish magazine, serving as a guide to the international art scene. Provides information about international museum exhibitions.

word
webzine, featuring arts issues, culture....

dEPARTURE fROM nORMAL
zine featuring original art, poetry and fiction.

Enterzone
zine, covering current events.

---

Museums and Organizations

Le Louvre - a Must Visit!

The WebMuseum - features work by important and famous painters, including more than 100 of Paul Cézanne's works! Don't miss this one, whatever else you do!